Food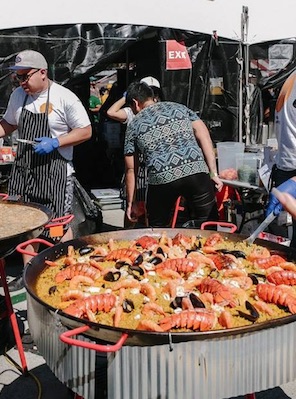 Beer drinkers and BBQ lovers
Mandarin Plaza courtyard,
Los Angeles, CA
Surfing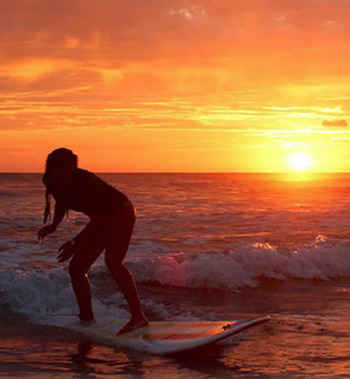 Anyone who wants to be a better surfer.
Surfing is so much fun. We can always get better.
Sport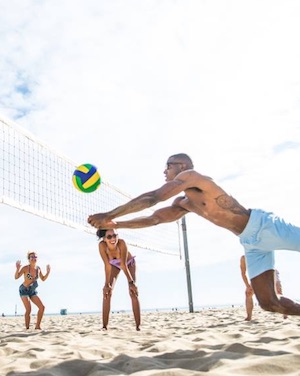 Volleyball fans and players
Tuesday's 6 - 8 PM, Mar 19 - Sep 24, 2019 (Spring & Summer Months)
Huntington Beach Pier Volleyball Courts
Social Media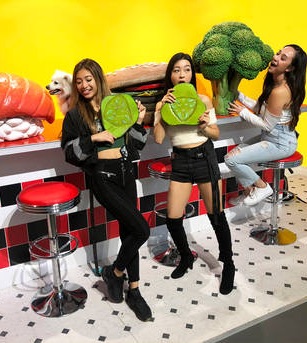 Those seeking the perfect backdrop for selfies.
Discounted tickets now through March 2019.
'Cause we'd do anything for that selfie.
Art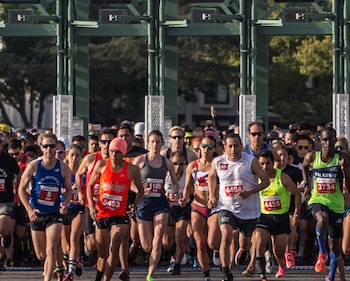 Saturday, April 6, 2019 at 6 AM
Santa Anita Park
285 W Huntington Dr, Arcadia, California 91007
Register.
Feel what the horses feel as they dash out of the gates at the race tracks.
Art
People who dare to imagine and dream. Anyone really.
Grand Opening April 1, 2019
Enter a magical place. Be entertained.
Dance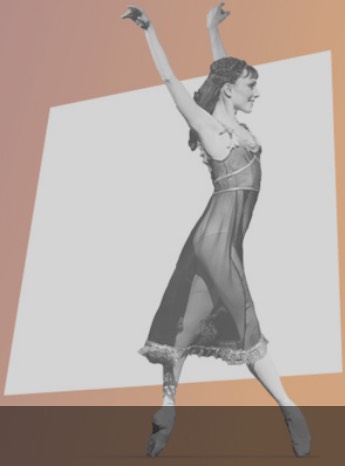 Anyone who enjoys art, dance, and ballet
Be entertained. Be transformed.
Film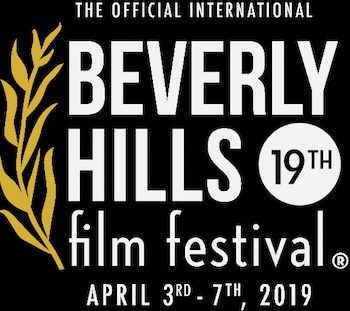 People who dare to imagine and dream. Anyone really.
TCL Chinese Theatres
6925 Hollywood Boulevard, 90028
Buy tickets.
Unleash your imagination and party the night away.
Fitness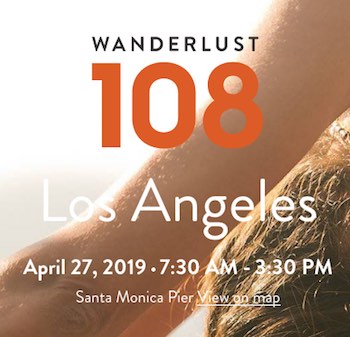 Saturday, April 27, 2019, 7:30 am - 3:30 pm
Enjoy a day seaside. Get fit, relax, and meditate for a great cause because for every Wanderlust 108 ticket sold, Wanderlust will donate $1.08 to The Global Fund to Fight AIDS.
Art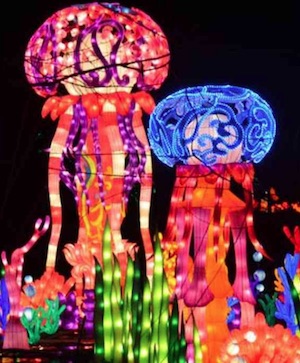 Those who appreicate beauty. Everyone, really.
LACMA is FREE to LA residents after 3pm Monday-Friday. Just show your ID.
LACMA Los Angeles County Museum of Art
5905 Wilshire Blvd, Los Angeles, California 90036
Art should be available to all. Let your imagination soar.
Sport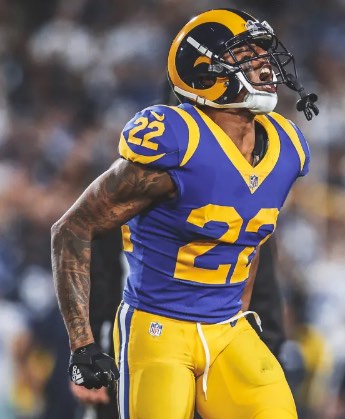 During the football season 2019.
New Los Angeles Stadium
Anywhere they play
LA Rams is a hot young team. Though the team came up short against the Patriots during Super Bowl LIII, they are still incredible. Support our home team. Go Rams!
Food
LA Loves Tacos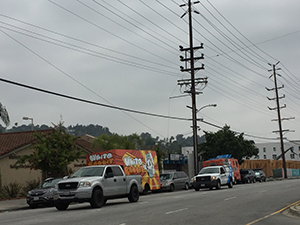 Mexican food is really good in LA. One of the cultural trend is to eat from taco trucks. They are parked a9 g the street or in parking lots. Friends can meet up, hang out, and eat tacos while standing on the street. It's a thing. They can be found all over the city.
Culture
Best Instagrammed Places in LA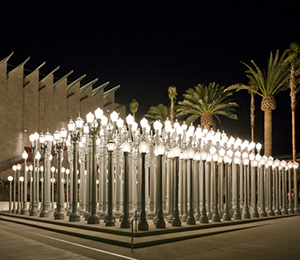 LA is a beautiful place, in every way. Its nice beaches from Malibu, Newport, to Huntington, the drive is amazing. It also boasts stunning architecture such as the Getty Museum, LACMA, and seaside mansions.
So much street and culture in LA, so much to see and do. Get tanned, stripped down ('cause it's hot here), and instagram away. LA was the #6 most instagrammed city in the world in 2016. If you live in LA or visit this city, create your instagram moments at these places.
Santa Monica Pier
Bottega Louie
Malibu's Nobu
Venice Beach Canals
LA River
Lamps at LACMA
Ace Hotel DTLA
Los Angeles International Airport (LAX)
Dodger Stadium
Walk of Fame
Downtown LA
The Broad
Hollywood
Culture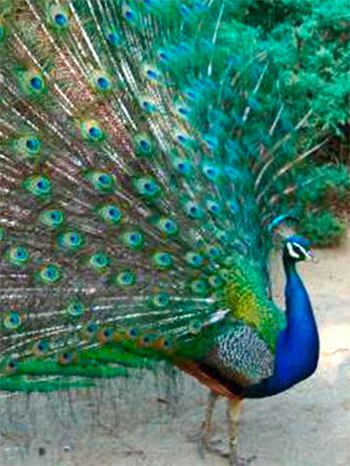 LA offers a diversity of things to do and places to go. Most of them cost money but there are free and interesting things to do in this city.
Annenberg Space for Photography
Griffith Observatory
The Getty Center or the Getty Villa (free admission, parking $15 per vehicle)
Hollywood Walk of Fame
Amoeba Music on Sunset
Hike Runyon Canyon
Tour the Disney Concert Hall
Visit Catalina Island on Your Birthday
The Huntington Library (first Thursday of the month, must have ticket)
The Arboretum (third Tuesday of the month)
DTLA Art Walk (every second Thursday)
---
---